Encore Career
Group Sessions for 12 people
Nearing retirement and wondering what comes next for you?
Your years of experience and knowledge now give you the chance to explore all the opportunities that lie ahead.
Embrace the future with one of our coaches today!
🗸 Certified coaches
🗸  Share your experiences and growth with your peers
🗸  Professional guidance in achieving your goals
🗸  Create an action plan for a fulfilling life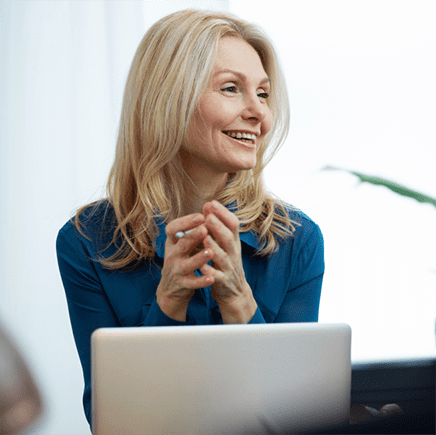 Your future is bright. Let's shape it together.
How Fit4Future Formula Can Help You: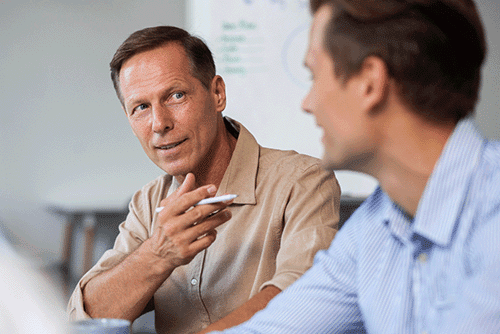 Our one-on-one coaching sessions are tailored to your unique needs and goals. We'll work closely with you to understand your interests, values, and desires, crafting a roadmap for this exciting phase of life.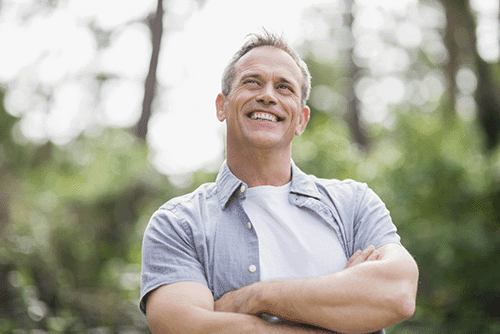 It's never too late to reconnect with activities that bring you joy. We'll help you identify hobbies, interests, and new ventures that ignite your enthusiasm and keep you engaged.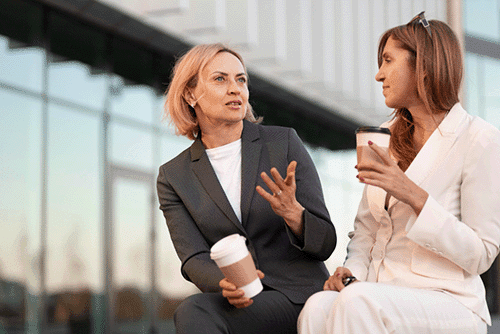 Retirement doesn't mean stepping back; it means stepping into a new role. Whether it's mentoring, volunteering, or pursuing a long-held dream, we'll help you make a positive impact on your community and beyond.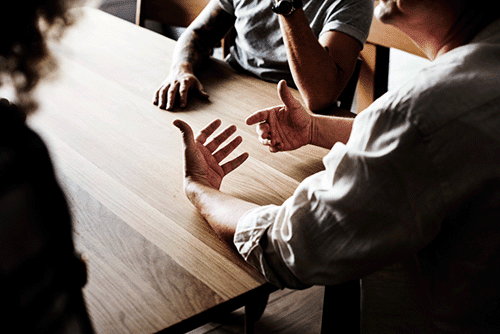 Life-Balancing Strategies
Creating a balanced and fulfilling retirement involves more than just discovering purpose. Our coaches will guide you in maintaining physical, emotional, and mental well-being while navigating this transformative phase.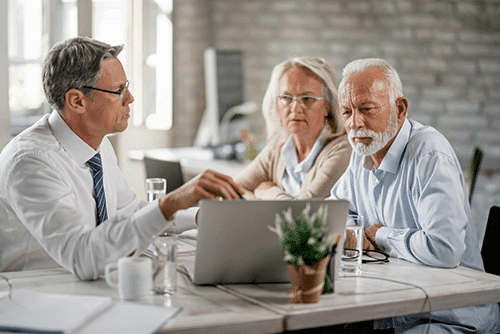 Discuss your concerns and uncover the solutions to your life and career questions in safe and supportive environment that will inspire growth and become the catalyst for a productive change.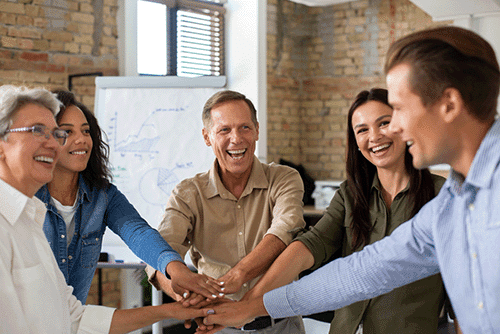 At F4F we believe that true strength and long-lasting growth occurs when we work together towards our goals. That's why with every group coaching session you are invited to become a part of our global F4F community of your peers!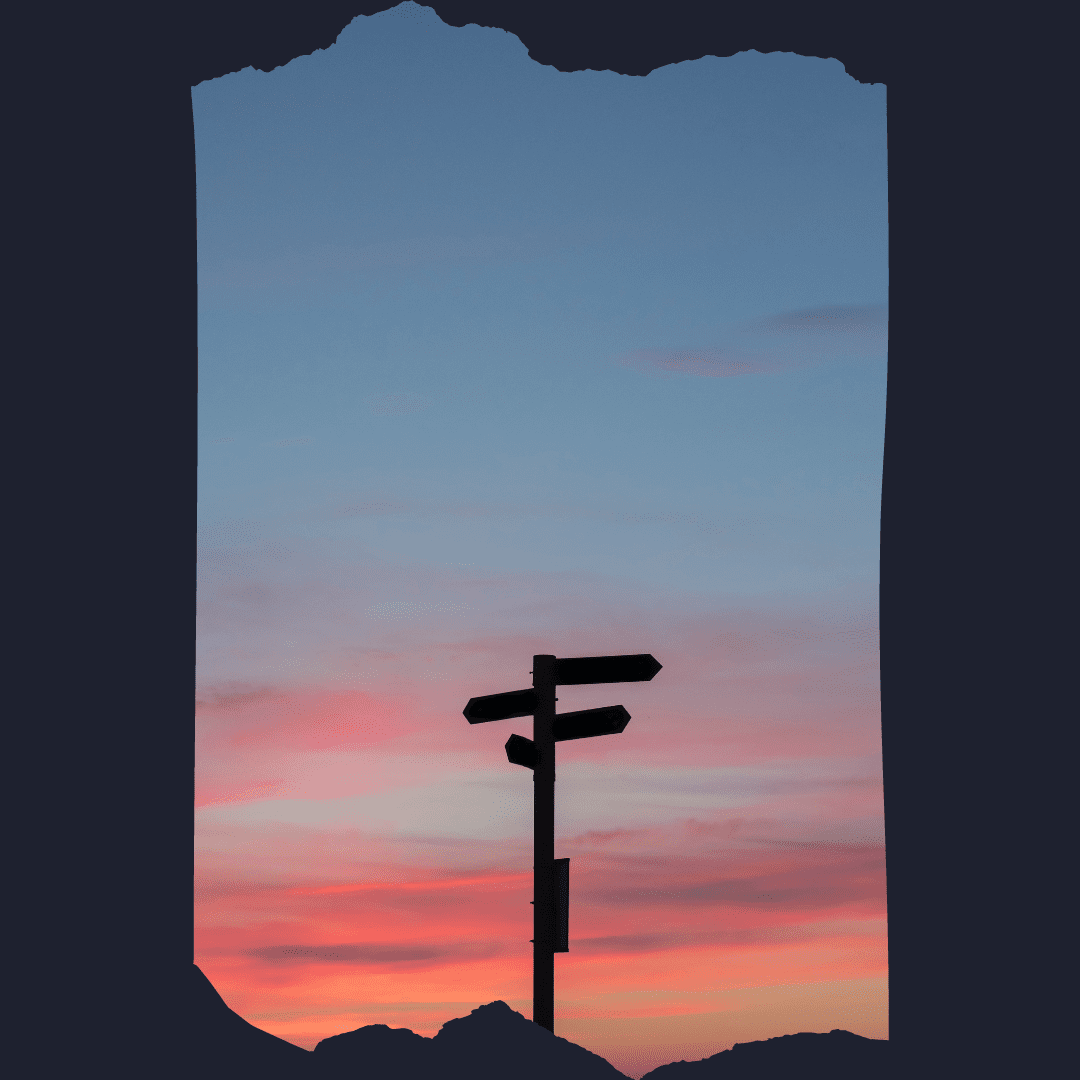 Discover Your Purpose in Retirement with

Fit4Future Coaching.
Welcome to a new chapter of your life! As you embark on the journey of retirement, Fit4Future Formula is here to guide you towards a fulfilling and purpose-driven existence.
Retirement is not an end; it's a chance for a new beginning. At Fit4Future, we understand the challenges that come with this transition. Questions like, "What do I do now?" and "How can I find meaning in my days?" might be on your mind. That's where our expert retirement coaches step in.
Our dedicated team of experienced coaches specializes in helping individuals like you uncover their passions, talents, and aspirations that have been waiting to flourish. We believe that retirement is an opportunity to explore, learn, and contribute in ways you've always dreamed of.
Your future is bright. Let's shape it together.
Ready to Embark on a Purposeful Journey?
Your story is waiting to be uncovered, and Fit4Future Formula is here to help you write it with intention and authenticity. Contact us today and embark on a journey of self-discovery and purpose with Fit4Future coaching.
Your purpose is the compass that guides your story.
Let's explore it together.

BOOK YOUR CAMPFIRE SESSION SPOT
A representative will contact you to confirm available dates
Payment details will be provided once the date has been set