We are a global community of professionals that unlock people's life and work potential through coaching, mentoring, training and advice.
OUR SHARED VALUES
Collaboration. Trust. Compassion. Integrity. Authenticity.
Honesty. Innovation. Dedication. Growth. Success.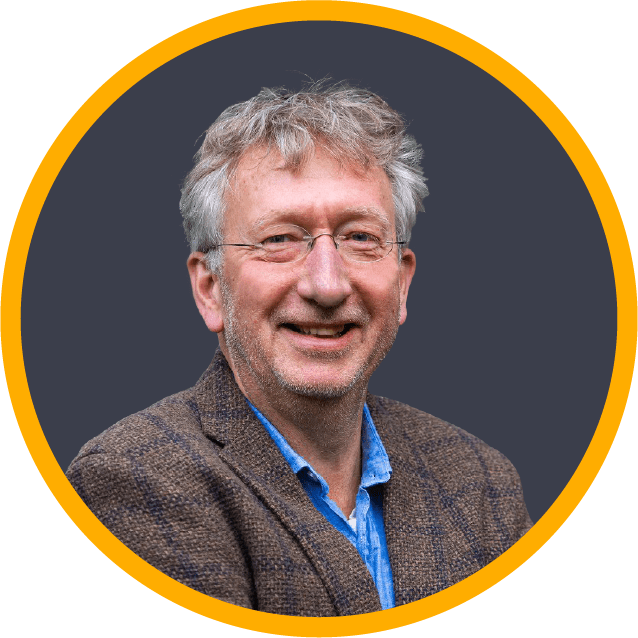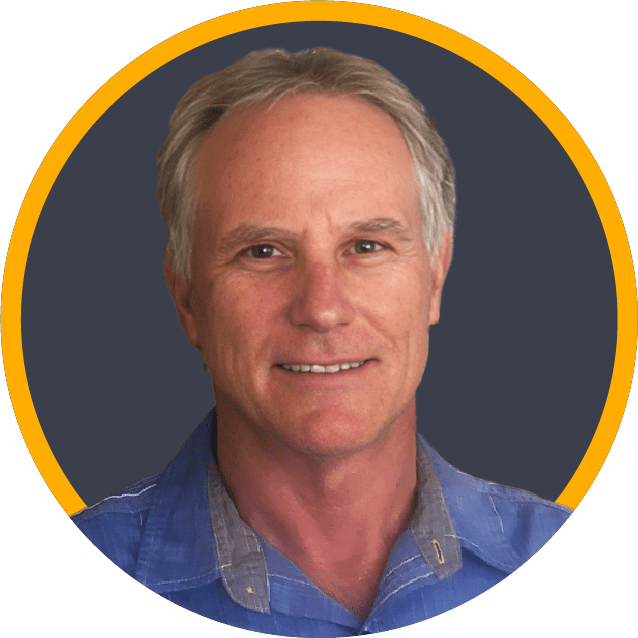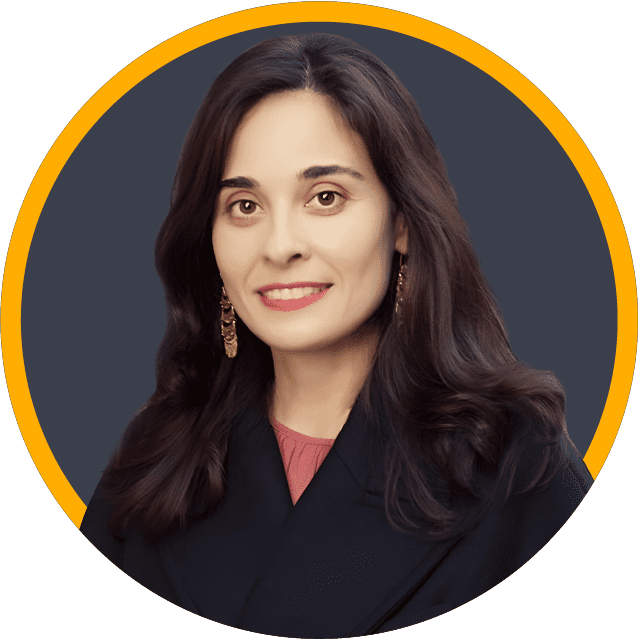 Vânia Magalhães
Viana do Castelo, North of Portugal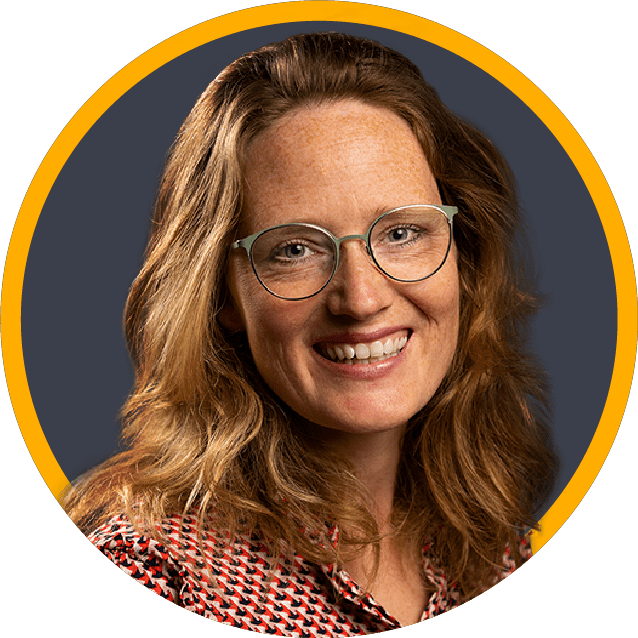 Saar Terra
Nijmegen, Gelderland, Netherlands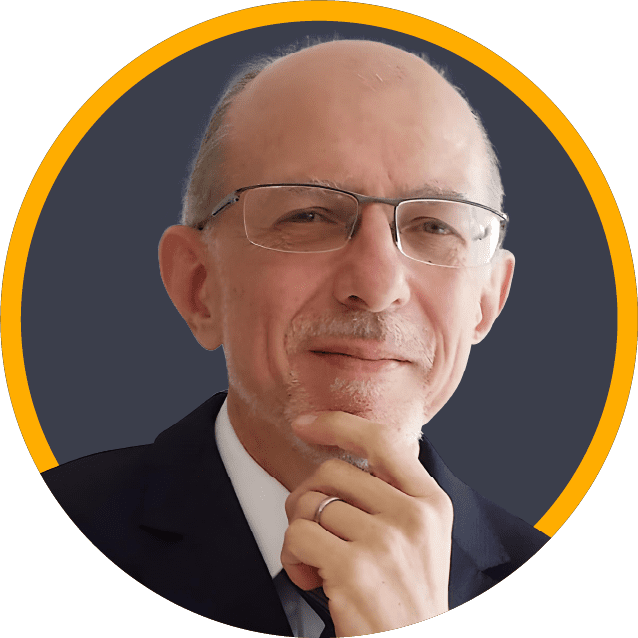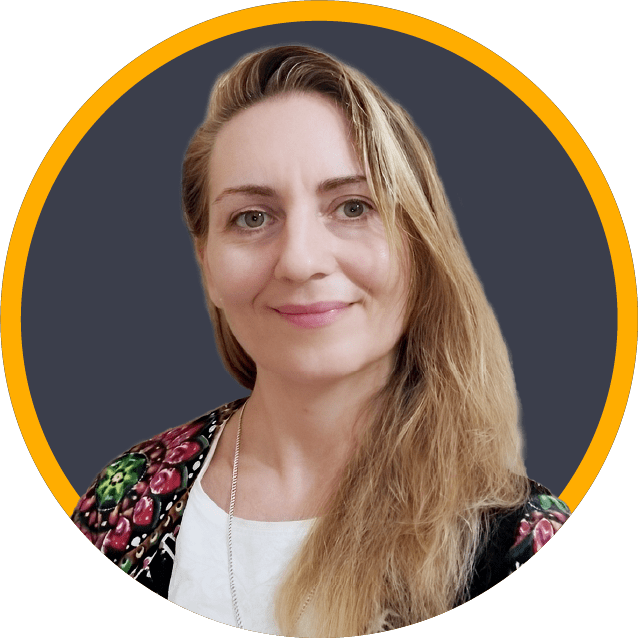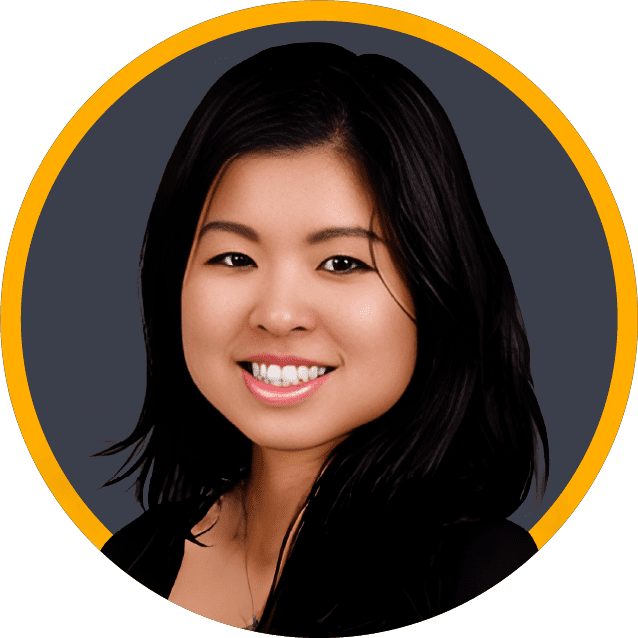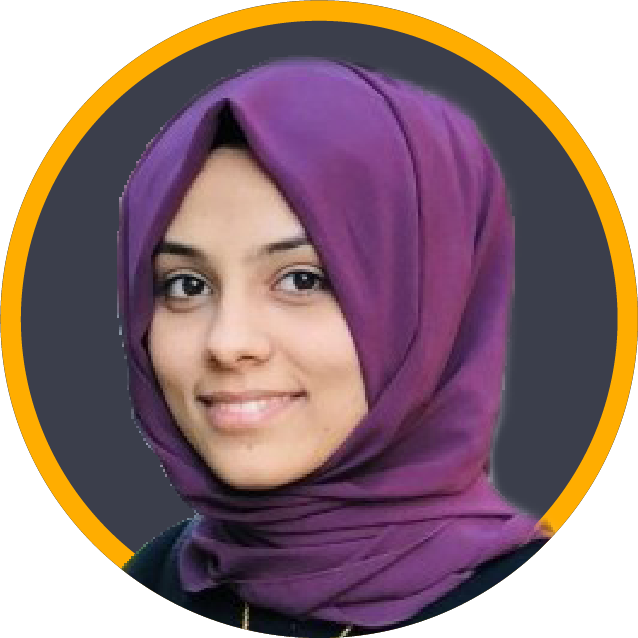 Zameena Jivraj-Moorji
Mineola, New York, United States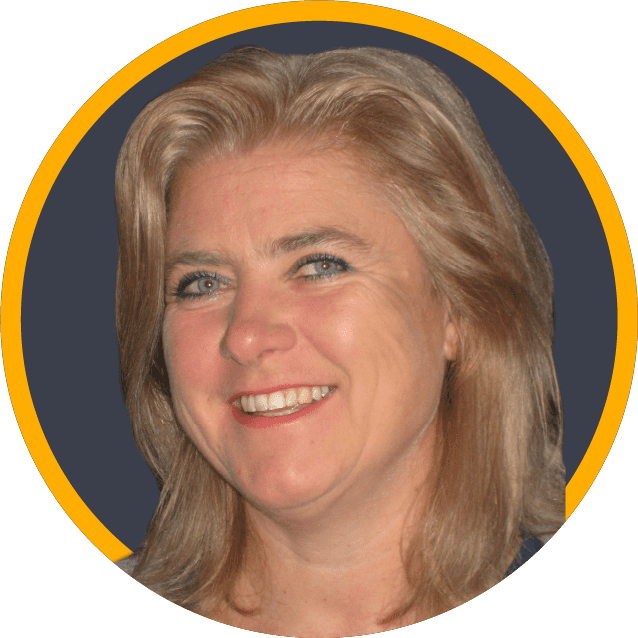 Sabine Van Der Donk
Lochem, Gelderland, Netherlands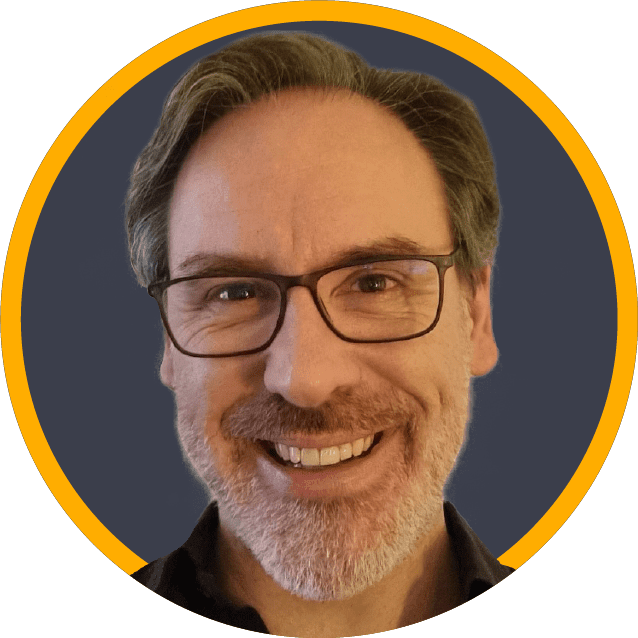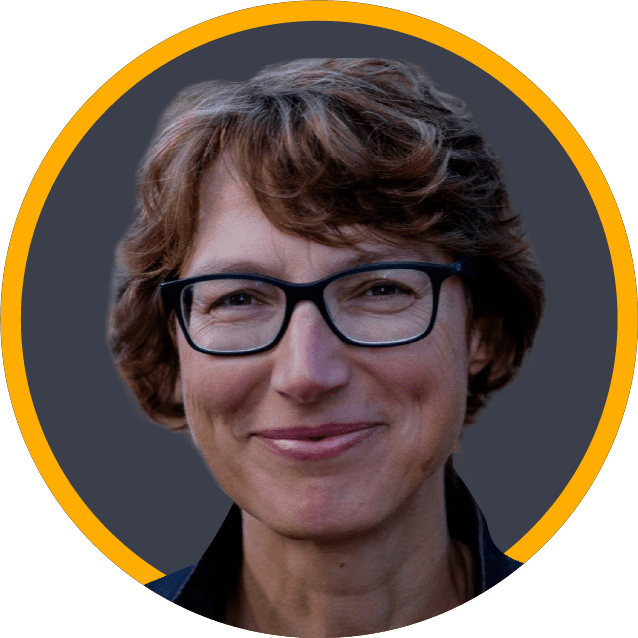 Marjolijn Gischler
The Hague, The Netherlands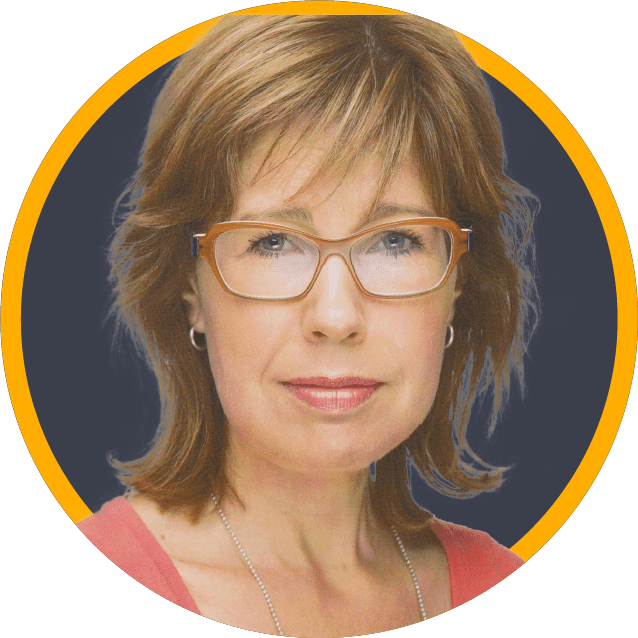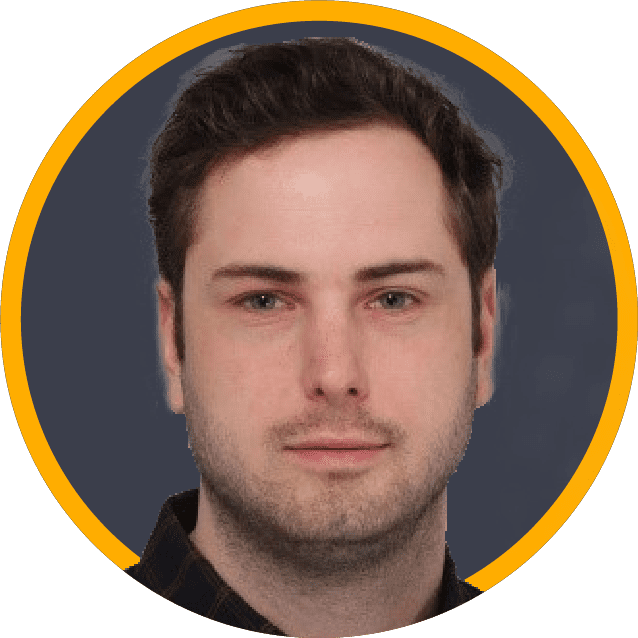 Steven Glasbeek
Arnhem–Nijmegen metropolitan area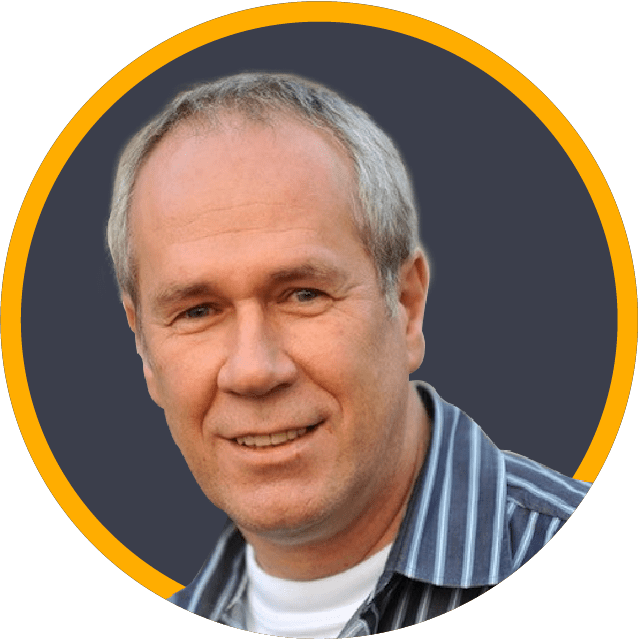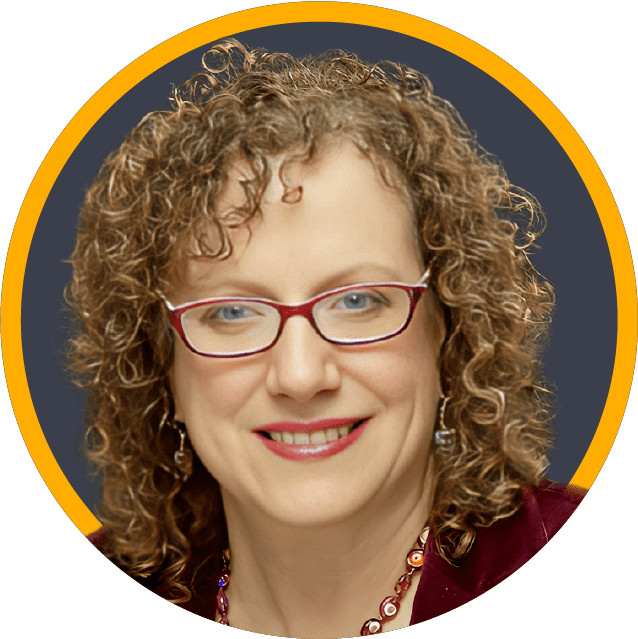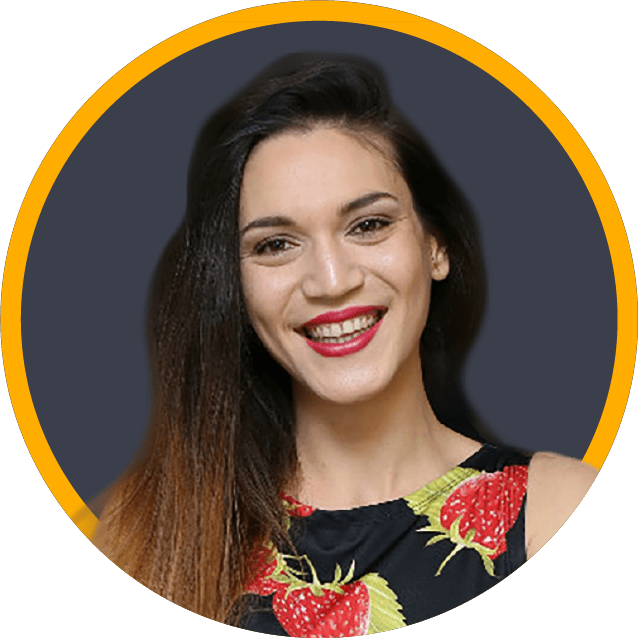 Sophie-Yotova-aka-Octophina
Eindhoven, The Netherlands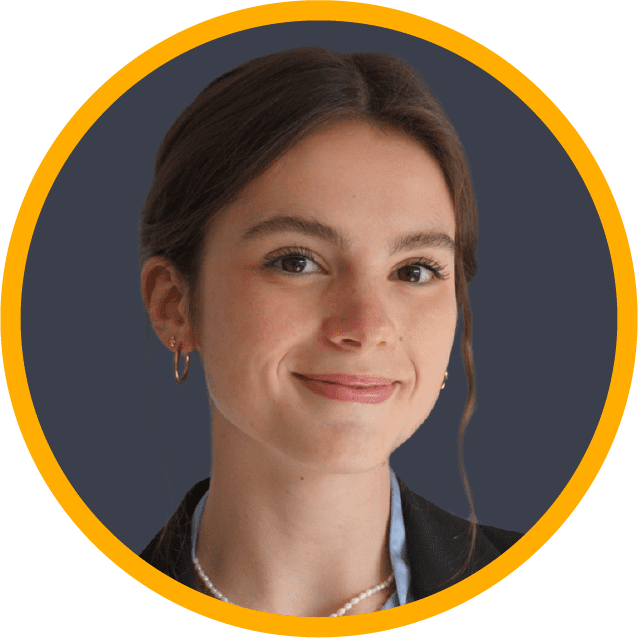 Interested in joining our team of professionals?