Become a Certified Coach
with Fit4Future Training

Individual & Group Programs
Are you passionate about making a positive impact on others' lives? Do you have a natural talent for guiding and inspiring people towards their full potential?
Transform your passion into a fulfilling career by becoming a Certified Coach through Fit4Future's comprehensive training program!
🗸  Recognized Certificate from Knowvium
🗸  Work from anywhere, anytime
🗸  Professional guidance in achieving your goals
🗸  Help others find their purpose in life and achieve their goals too.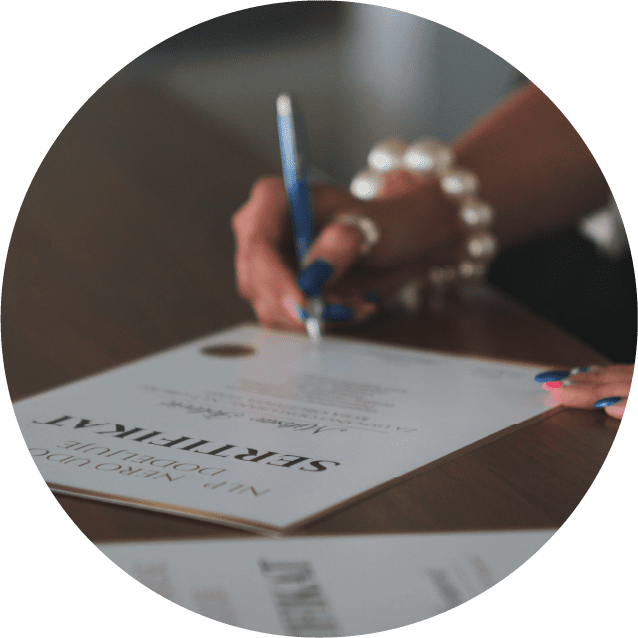 Step forward towards a brighter future:
Unleash your potential by becoming a Certified Coach
Why Choose Fit4Future

Coaching Certification
🗸  Proven Expertise:
Join a trusted community of coaches who have honed their skills and knowledge with Fit4Future. Our training is designed by experienced professionals to equip you with the tools needed to excel in the coaching industry.
🗸  Holistic Approach:
Learn our holistic coaching methodology that encompasses personal growth, professional development, and well-being. You'll be prepared to address various aspects of clients' lives, helping them achieve meaningful and lasting change.
🗸  Flexible Learning:
Our online training platform allows you to learn at your own pace, fitting the program seamlessly into your schedule. Engage with interactive modules, practical exercises, and insightful resources that enhance your coaching prowess.
🗸  Experienced Instructors:
Benefit from the wisdom of skilled coaches who have successfully guided individuals and organizations towards their goals. You'll gain insights, strategies, and real-world techniques to apply in your coaching practice.
🗸  Comprehensive Support:
Throughout the training, you'll receive guidance, mentorship, and feedback to ensure your growth and mastery as a coach. Our community fosters a supportive environment where you can learn, share, and connect with fellow aspiring coaches.
Meet Gerard, the coach of coaches.
Gerard Scheenstra is a visionary business leader and community builder with a unique set of superpowers. As a natural dot connector, he excels at bringing together people, businesses, and ideas to create thriving communities and successful business models. With his sixth sense, he is able to listen and feel between the lines, gaining insights that others might miss.
Begin your coaching journey today!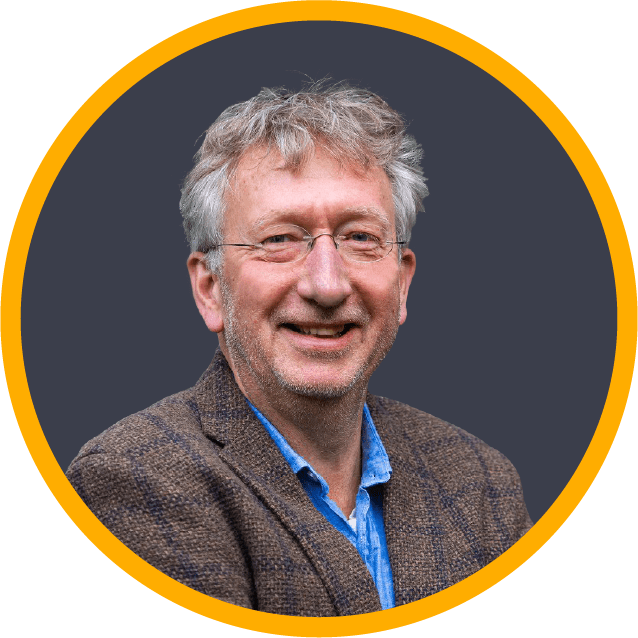 Gerard is also a roadmap creator, with a deep understanding of future readiness for individuals and organizations alike. He can quickly see the big picture and then apply his superpowers to help others achieve their personal and business goals.
Gerard's key mission and inner purpose is to promote "We" thinking and doing, with a focus on the United Nations' Sustainable Development Goals (SDGs). He is passionate about collective engagement and unlocking the superpowers of people, teams, and organizations to create fit-for-future readiness. As an active and engaged world citizen, Gerard feels a sense of urgency regarding the realization of the SDGs.
What sets Gerard apart is his fearlessness in the face of death. He believes he has seen and felt the other dimension and is committed to making the most of his time on earth, using his superpowers to make a positive impact on the world around him.
So why wait any longer? Get in touch with Gerard and start the journey to becoming your very best self.
Empower others. Transform lives. Become a Certified Coach.
Ready to step into your role as a catalyst for positive change?