Life coaching &  professional help
Certificates provided by our registered Training Provider Knowvium.
Coaches from all walks of life, in our CIRCLE community providing invaluable self-improvement resources.
Always here for you – we pride ourselves on our quick response times and our eagerness to provide help.
We offer both group and individual, as well as live and virtual coaching sessions ensuring you find what suits you best.
A research study reported that coaching led to "77% improvement in relationships, 67% improvement in teamwork, 61% improvement in job satisfaction, and 48% improvement in quality" for businesses.
While some struggle to determine what to do next, others look inward to decide which direction to pursue.
If helping people reach their goals is your passion, consider becoming a professional coach!
Feel a significant improvement in their personal lives thanks to coaching.
Our Mission Is to Build the
Foundation of Your Better Future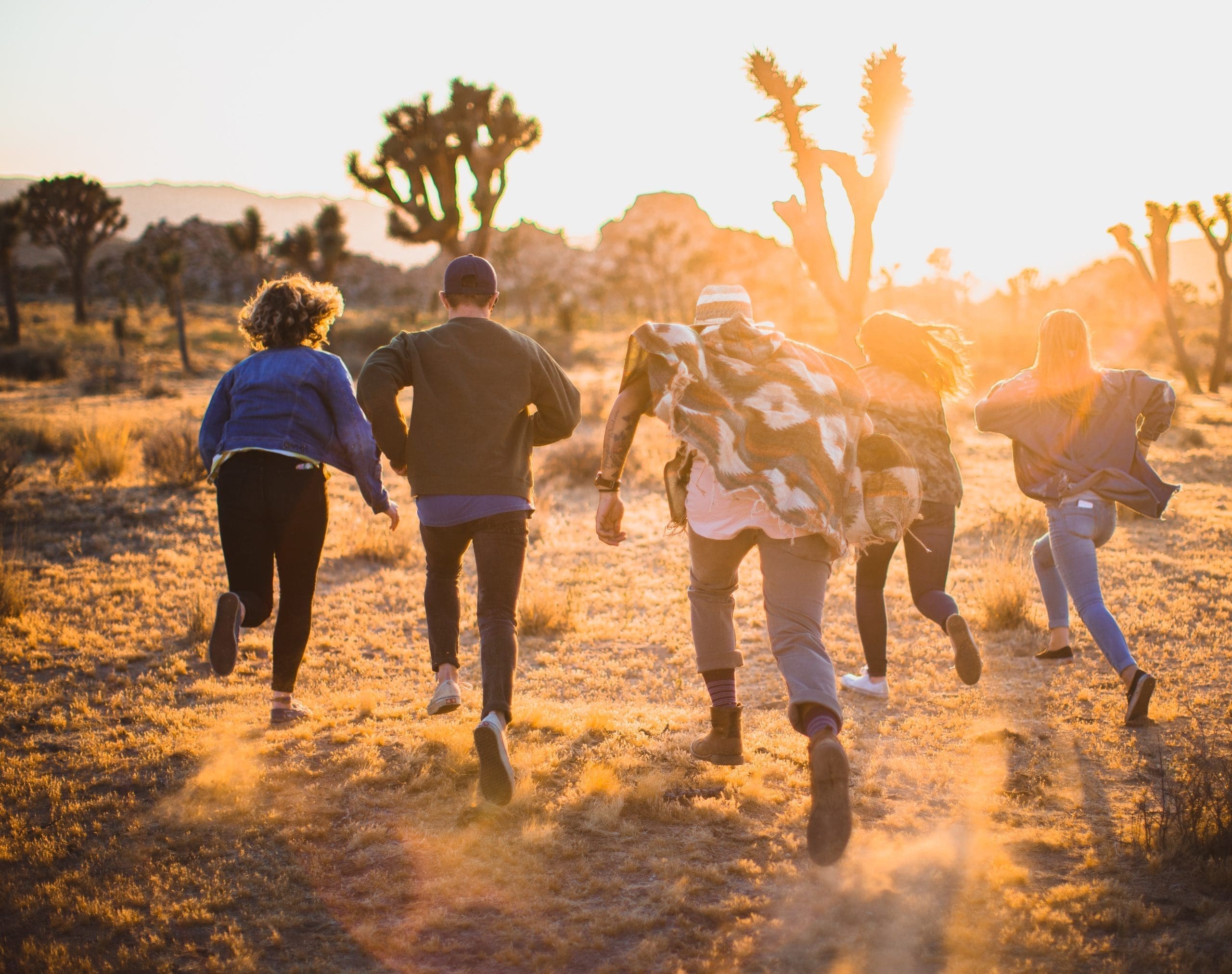 Your story is waiting to be uncovered, and Fit4Future is here to help you write it with intention and authenticity. Contact us today and embark on a journey of self-discovery and purpose with Fit4Future coaching.
Your purpose is the compass that guides your story.
At Fit4Future, we take a holistic approach to understanding individuals within their current context. Our methodology involves coaching, mentoring, and training people in the present moment, which allows us to provide tailored services that address your unique needs.
We begin by placing your questions and concerns into a broader context through a diagnostic intake session. This comprehensive assessment helps us shape and customize our services to align with your specific requirements.
Empowerment through Holistic Perspective
Our core philosophy is empowering individuals to view themselves holistically, much like a purpose-driven business model.
We guide you through three crucial customer segments:
Self: Focusing on personal well-being and growth.
Social: Nurturing relationships with partners, family, friends, and digital connections.
Work: Cultivating your professional identity, whether as an employee, entrepreneur, or in hybrid roles.
Tailored Services for Unique Needs
During our diagnostic sessions, we identify pain points across these three dimensions to create a comprehensive understanding of your unique challenges.
A holistic perspective recognizes that a person is greater than the sum of their parts. We look at individuals as complete entities, considering three fundamental dimensions that underpin human existence:
Physical: Your bodily health and vitality.
Mental: Your cognitive and emotional well-being.
Spiritual: Your sense of purpose, values, and beliefs.
We refer to these dimensions as your foundation.
By adopting this holistic approach, we aim to help individuals thrive and achieve a balanced and fulfilling life.
Gerard really helped me focus myself and become a lot more productive on a day-to-day basis. I'm really grateful for the great advice and have managed to develop myself both personally and professionally since!
Interested in joining our team of professionals?