Embark on a journey of
self-discovery and growth.

Walking Coaching
Discover career success through personalized life coaching experiences, uncovering fresh opportunities and creating an action plan for a fulfilling life.
Embrace change as you walk across
the Netherlands with Saar Terra!
🗸 Certified coach in the Netherlands
🗸  The program uses core coaching models
🗸  Professional guidance in achieving your goals
🗸  Create an action plan for a fulfilling life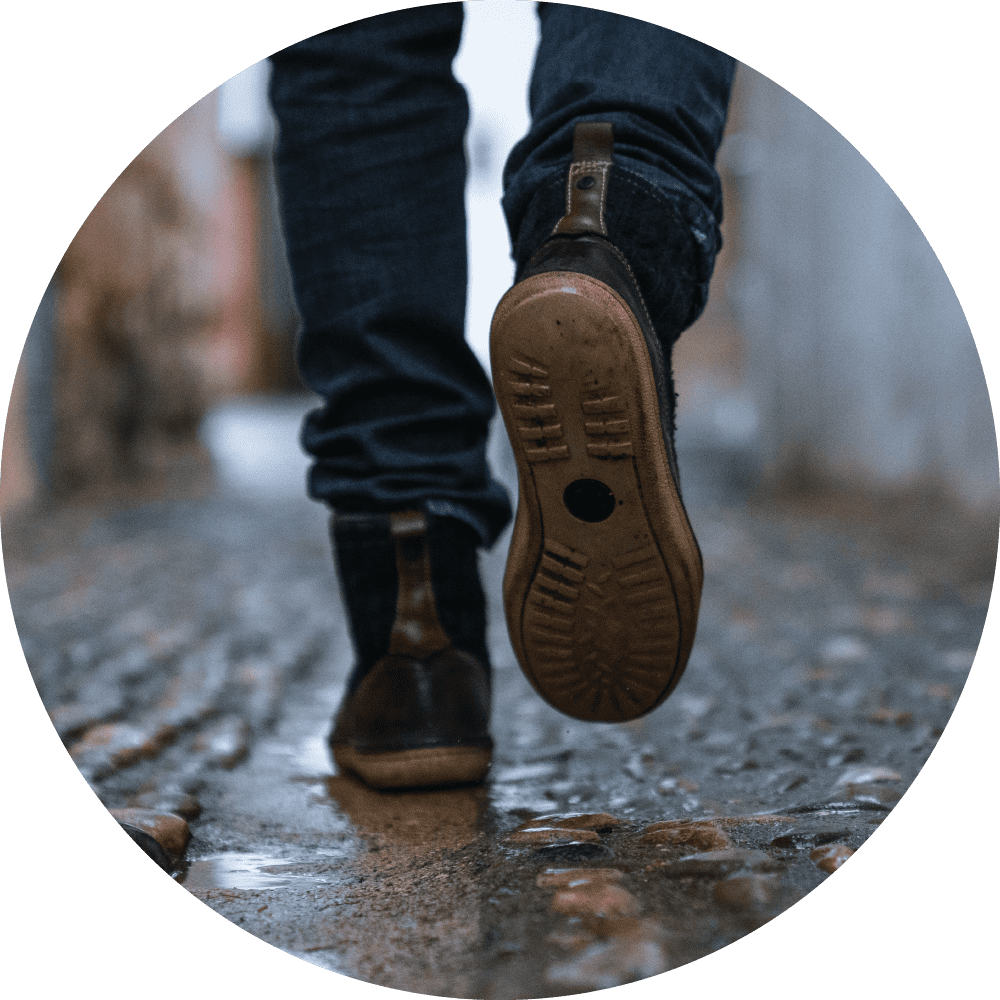 Cultivate resilience and mental agility to thrive in challenging situations and bounce back from setbacks with ease.
Walk your way to a better life:
Certified coaches empowering
your personal growth
Discover the transformative power of walking coaching with our experienced Fit 4 Future Formula affiliated coaches. Our professional team will help you unlock your potential, overcome challenges, and live a fulfilling life.
Gain insights, foster self-discovery, and make informed choices aligned with your goals. Enhance communication skills and build stronger connections for personal and professional success.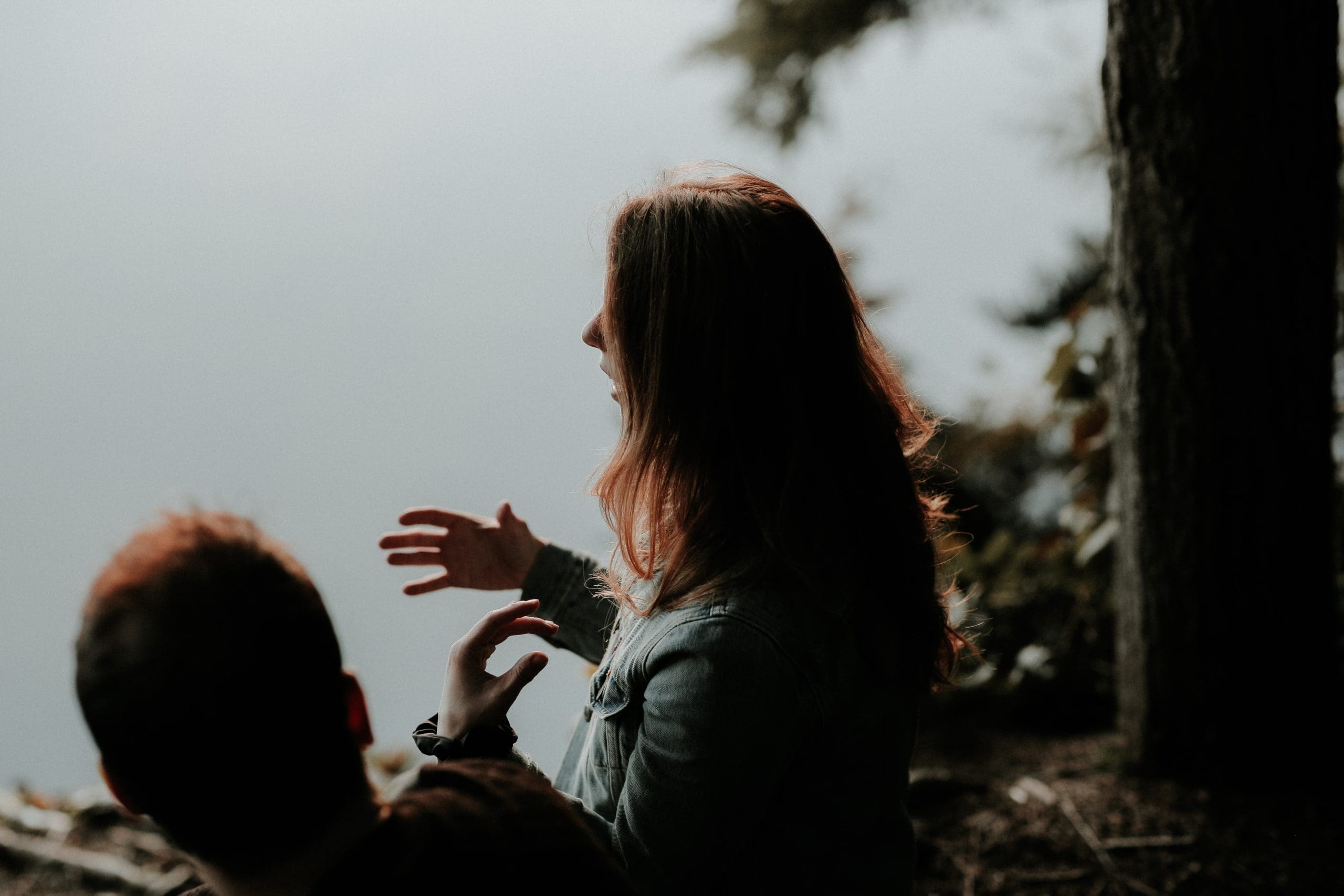 Walk your way to personal and professional breakthroughs. This self re-discovery session will give you a new perspective on your situation and will help you construct an action plan for success.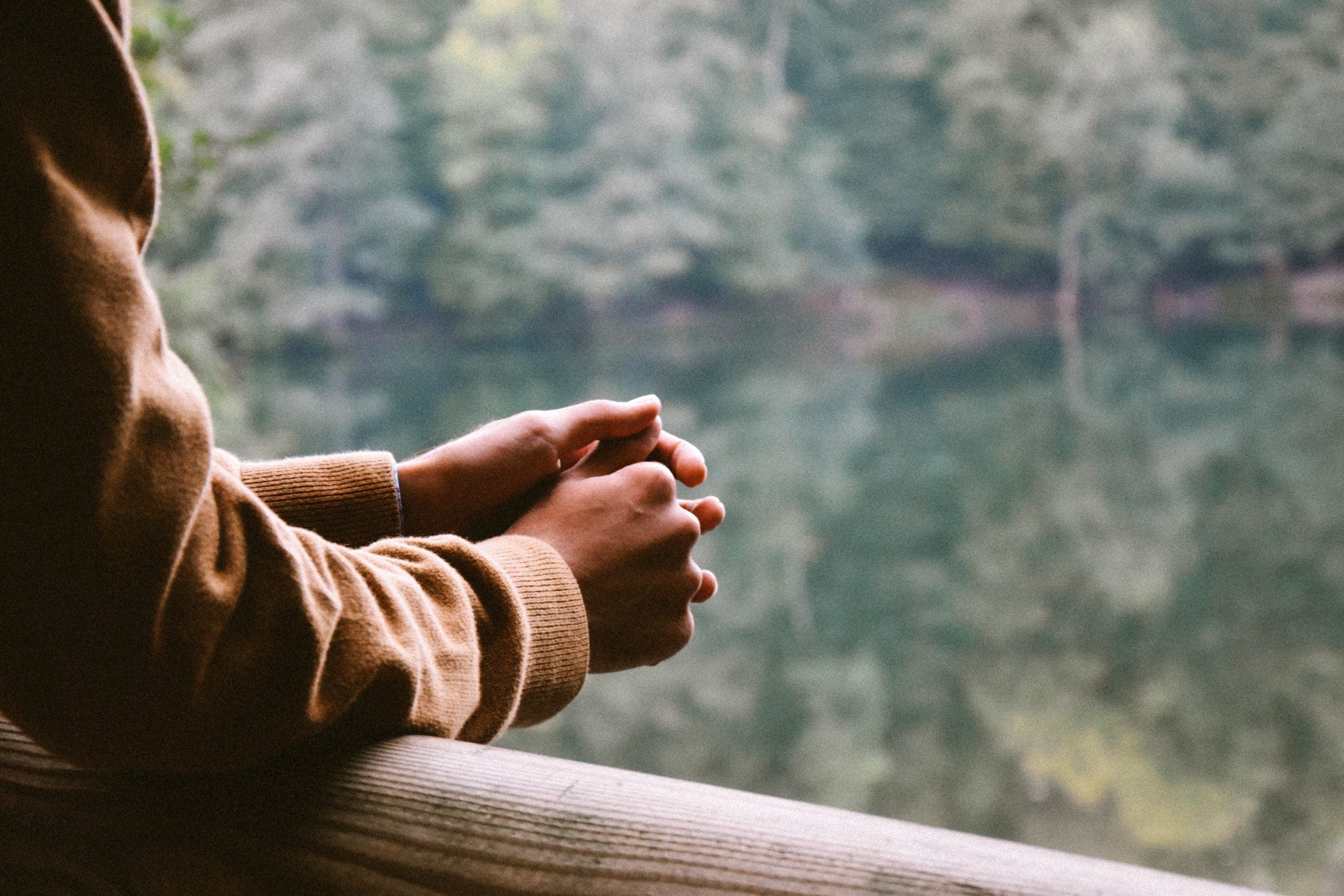 Discuss your concerns and uncover the solutions to your life and career questions in safe and supportive environment that will inspire growth and become the catalyst for a productive change.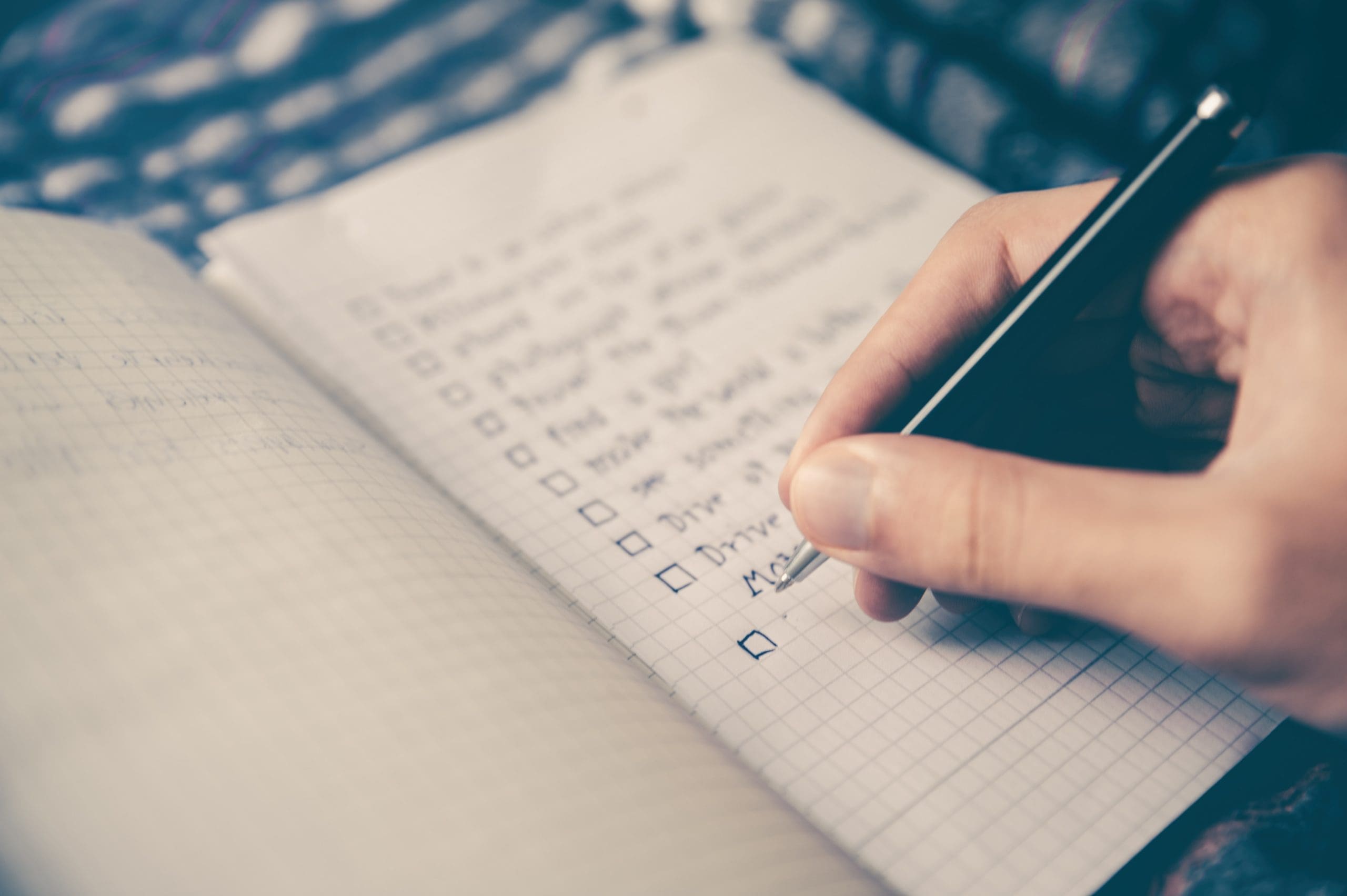 Your path to personal growth starts here! Our innovative empowering coaching sessions is a walk towards clarity. Create an action plan and set realistic goals to measure your success.
Uncover fresh perspectives and insights
as you walk across

the Netherlands.
Unlock self-discovery in the Netherlands, immersed in the richness of Dutch culture. Enhance communication, forge connections, and align choices with your goals.
Your time matters, so we personalize sessions to fit your schedule. Mornings or evenings, we adapt to your needs. Don't let time hold you back—reserve your walking coaching session now for an enchanting and compassionate journey of transformation.
Step forward to a brighter future:
Unleash your potential with Walking Coaching.
The benefits of
Walking Coaching.
🗸  Enhanced decision-making abilities
🗸  Increased self-awareness
🗸  Improved communication skills
🗸  Boosted resilience and adaptability
🗸  Increased work-life balance
🗸  Increased accountability
🗸  Enhanced creativity and innovation
🗸  Enhanced physical and mental well-being
🗸  Improved self-confidence and motivation
🗸  Increased clarity and focus in life
Cultivate resilience and mental agility to thrive in challenging situations
and bounce back from setbacks with ease.
Meet Saar, who will help you unleash your potential
Embark on a personalized transformational journey with our exceptional team of life coaches. Select the perfect guide who aligns with your aspirations, empowering you to unlock your fullest potential and achieve remarkable results.
Let's walk together toward success!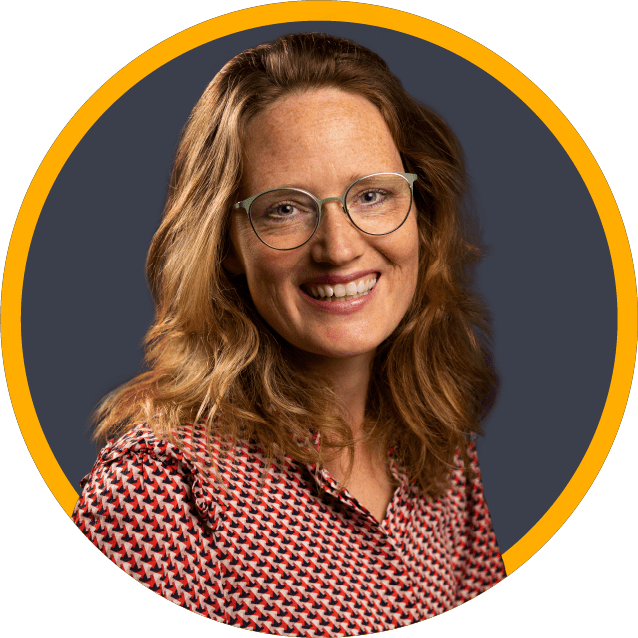 Meet Saar Terra, our certified life coach, who has a passion for helping individuals thrive in their personal and professional lives. With a background in human resources and a deep understanding of organizational dynamics, she specializes in guiding individuals through career transitions, managing workplace challenges, and achieving personal growth and fulfillment.
Having worked as an HR manager, Saar is well-versed in the demands and complexities of fast-growing organizations. She understands the importance of fostering a positive and supportive workplace culture and is committed to helping her clients navigate the challenges of modern work environments.
Whether you are looking to boost your career prospects, overcome personal obstacles, or simply find greater balance and happiness in your life, Saar is here to help. Her compassionate and collaborative approach will help you develop personalized strategies and actionable plans to achieve your goals and realize your full potential.
Let's walk together toward success!
Unveiling the essence of Walking Coaching
A detailed breakdown of what to expect:
1. Digital intake & preparation
🗸  Prior to the coaching session, clients go through a digital intake process
🗸  This process helps gather essential information about the client's goals, challenges, and preferences
🗸  The information collected during the intake helps the coach personalize the coaching experience
🗸  After registration, clients can expect to be contacted within 24 hours to schedule the appointment
2. Scheduling your Walking Coaching appointment
🗸  A walking appointment is scheduled with the participant
🗸  The appointment time and location are determined based on the client's convenience and preferences
🗸  The walking coaching session takes place in a natural outdoor setting
🗸  This will provide a refreshing and conducive environment for introspection and growth
3. Personalized coaching trajectory
🗸  The walking coaching session follows a personalized trajectory designed specifically for the client
🗸  The walking typically spans approximately 3 hours, allowing ample time for deep conversations and exploration
🗸  During the session, the coach addresses all questions and concerns raised by the client
🗸  Focus on client's personal context and individual needs
🗸  As part of the walking coaching service, clients receive their own note workbook
🗸  The workbook serves as a valuable tool for clients to document key insights, action plans, and reflections during the coaching session
🗸  Clients have the opportunity to briefly describe their personal action plan based on the framework that arises from the walking coaching trajectory
5. Clear understanding of context
🗸  Your coach will guide you through a transformative journey, helping you uncover the underlying patterns of your situation, your motivations
🗸  Different perspectives are discussed in relation to clients' personal and professional lives
🗸  By the end of the session, clients gain a clear understanding of the context of their questions and challenges
6. Action plan development
🗸  Through the coaching trajectory, clients develop a first draft of an action plan
🗸  The action plan is described and documented in the client's personal workbook
🗸  Specific steps and strategies to implement positive changes and achieve desired outcomes will be outlined
🗸  Throughout the coaching process, clients receive ongoing support and guidance from the coach
🗸  The coach may provide additional resources, tools, or exercises tailored to the client's needs to enhance their progress and development
Discover the transformative path to
personal and career empowerment.
Welcome to Fit 4 Future Formula, the pinnacle of transformational coaching. With a team of certified life coaches who are experts in their respective fields, we are dedicated to guiding you on a remarkable journey towards personal and professional success.
Our unparalleled commitment to your growth, combined with our coaches' exceptional qualifications and wealth of experience, ensures that you receive the utmost care, expertise, and unwavering support on your path to unlocking your true potential.
Trust us to empower you, as countless individuals have already experienced the profound impact of our transformative coaching programs.

Our friendly and knowledgeable customer support team is here to assist you every step of the way. We are available to answer your questions and provide guidance to ensure your journey with us is seamless and that your needs are met promptly and effectively.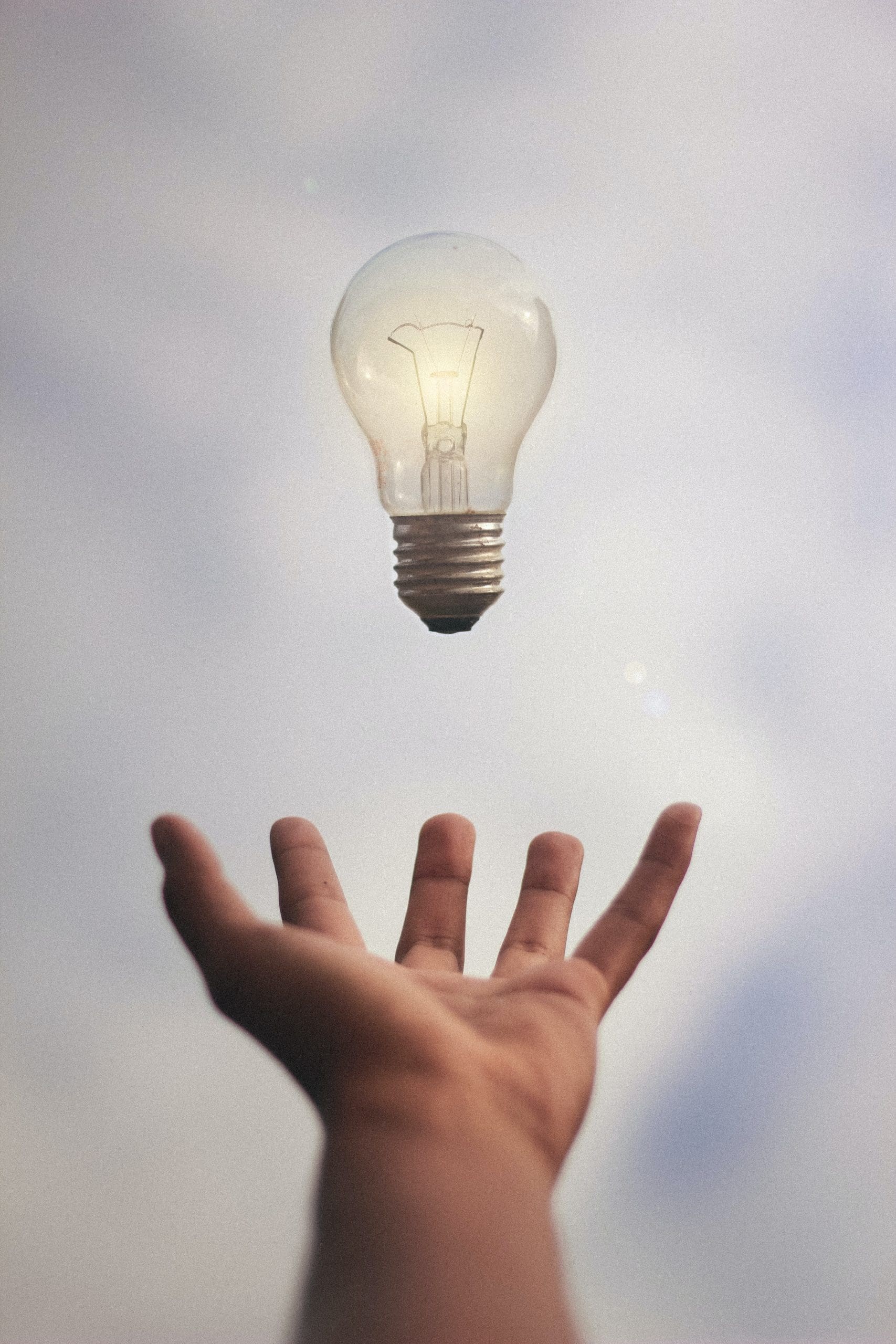 Navigate life's challenges with confidence
and experience the power of Walking Coaching