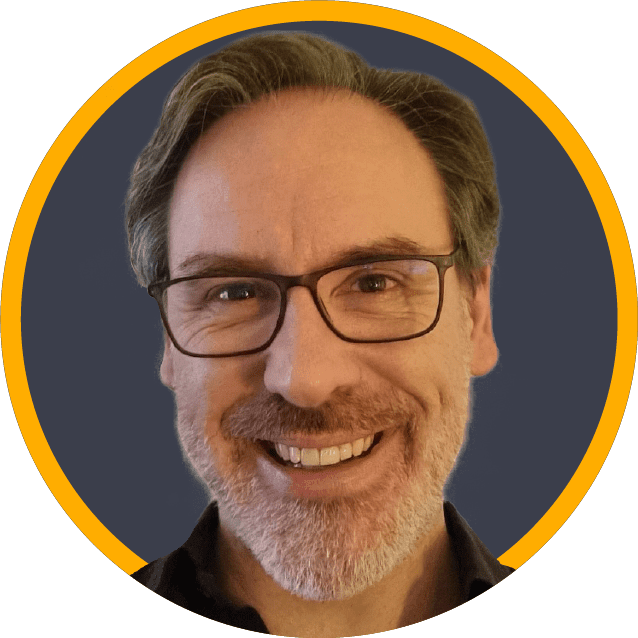 Cameron Price
Sustainability and systems change consultant and educator
My passion is working with change-makers and social entrepreneurs to evaluate and increase the positive environmental and social impact of programs and for-purpose businesses.
Is a social entrepreneur supporting people and projects in over 30 countries, all of them focused on achieving the UN Sustainable Development Goals.
Individuals who would benefit most from Cameron as a coach are current or aspiring social entrepreneurs, and middle to senior managers who would like to exercise leadership from within companies, government departments and the not-for-profit sector, and aim to create some positive environmental or social impact.
Located in Warrnambool, Victoria, Australia
BOOK A SESSION WITH CAMERON: