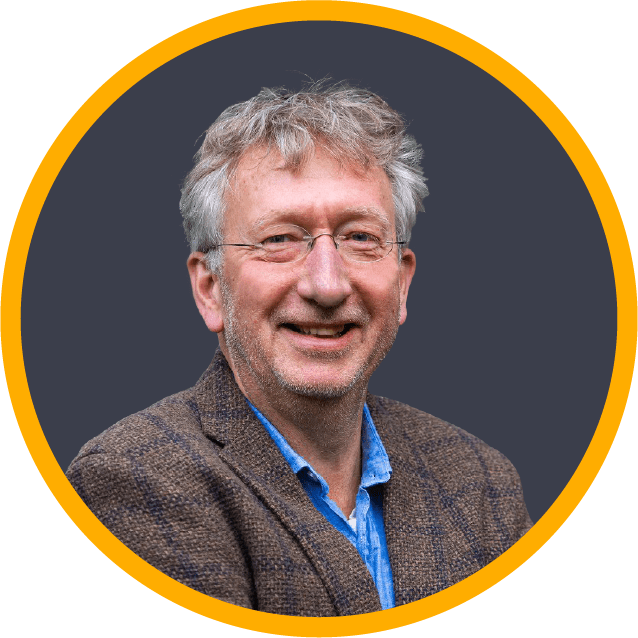 Gerard Scheenstra
Mentor / Coach / Teacher / Advisor
Change is the only certainty in life and work, and we have 24 hours in a day
I am a purpose driven Coach, Mentor and Insight creator with a passion for empowering individuals, teams, and organizations to not only meet but exceed their personal and business goals, unlocking their true potential.
My approach is both holistic and pragmatic, aimed at ensuring you take control of your life and career, steering towards a personal, holistic business model. With a wealth of knowledge and experience in crafting fulfilling life and work futures, I offer practical guidance in a warm, supportive manner. Together, we will uncover your aspirations and work towards achieving them. I'll assist you in gaining clarity in your life and career decisions, provide valuable resources, and help you overcome any self-imposed limitations or doubts that may stand in your way. Most importantly, I will empower you to rediscover the confidence needed to become your best self.
As a world citizen with a fervent desire to make a positive impact, I believe that together, we can contribute to making the world a better place.
BOOK A SESSION WITH GERARD: