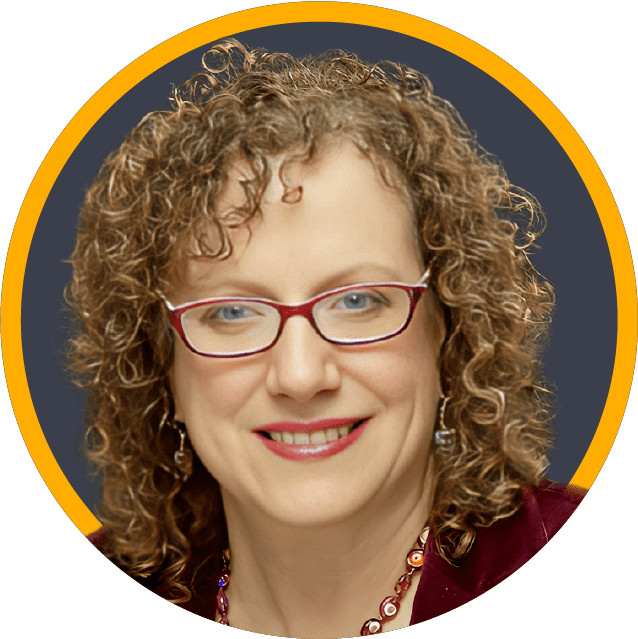 Joan C. Divor
Trainer / Facilitator, Business Model Designer, Synergy Creator
Empathetic, with integrity. Finder of actionable knowledge patterns gleaned from many sources.
ROLE:   Spark ideas, insights, & pathways for seekers and starters.
VALUE PROPOSITION: Positive empowerment of life changers to create their next chapter.
KEY RESOURCES:  Experienced workshop creator, facilitator, community builder, librarian, and research analyst.
24-HOUR ME:  Thrives on family and friends: Independent consultant,  Rower, hiker, and dancer.
From the wilds of New Jersey, connecting to the world.
BOOK A SESSION WITH JOAN: