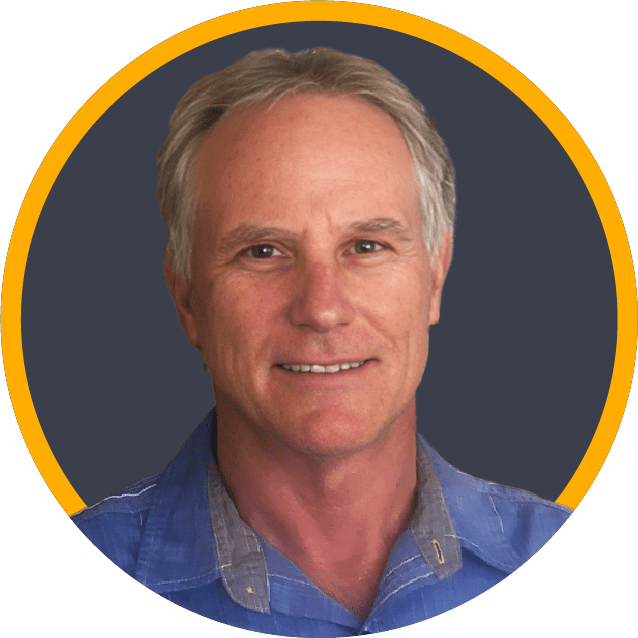 Russel Delmar
Coach and mentor
With a passion for helping you appreciate your potential and find your purpose.
We're all on a journey – one of self-discovery, self-awareness and meaningful contribution. It's about recognizing potential and finding a unique purpose.
I'm also on this journey and I'm passionate about helping fellow travelers, be it in their professional endeavors or on a personal level. Every path holds its own trajectory and unique destination; one complements the other. One without the other is meaningless.
If this resonates with you, I'm here to guide you along your journey toward discovering your true potential.
BOOK A SESSION WITH RUSSEL: