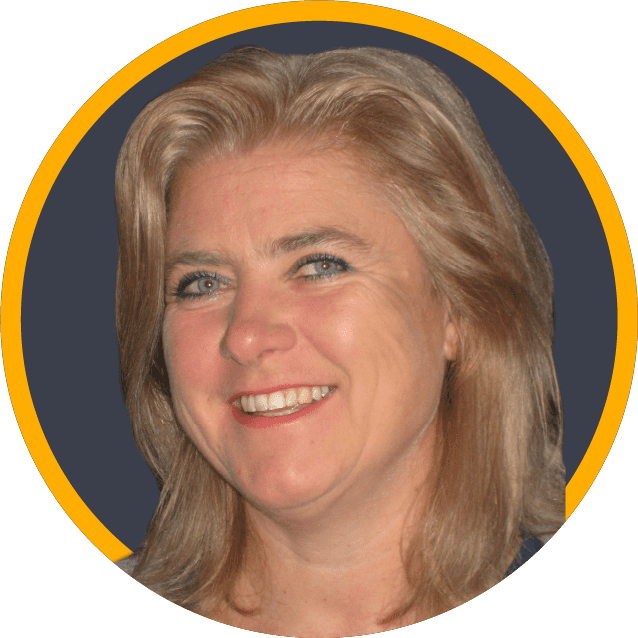 Sabine van der Donk
Arbeids- Organisatiepsycholoog
Mijn naam is Sabine van der Donk (1965) en ik ben arbeids-en organisatiepsycholoog.
Als certified Duurzaam Inzetbaar Potentieel coach begeleid  ik op basis van in-company trajecten en op individuele inschrijving ik verschillende soorten loopbaanvragen: Wat is mijn droombaan, hoe blijf ik duurzaam inzetbaar tot mijn pensioen of wat past het beste bij mij? Daarnaast heb ik me verder gespecialiseerd in stress- en burn-out coaching. Mijn missie is mensen in beweging brengen, in hun loopbaan of uit de burn-out.
Onze natuur ligt in de beweging; volmaakte rust is de dood.
Located in Lochem, Gelderland, The Netherlands 
BOOK A SESSION WITH SABINE: