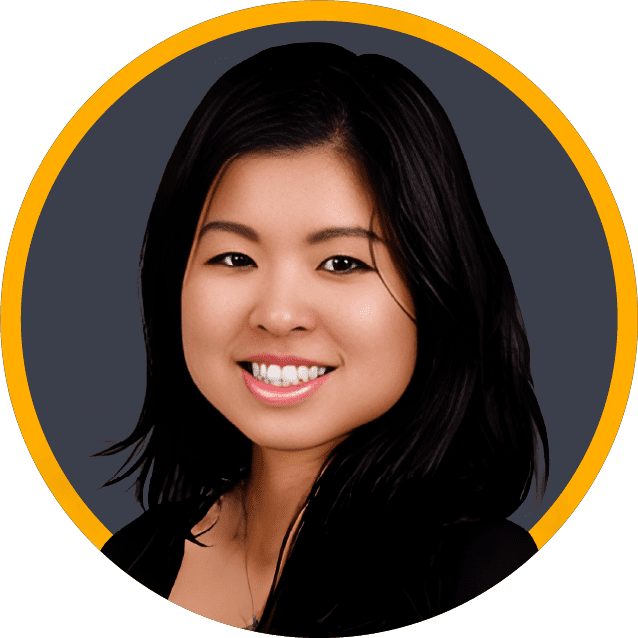 Sandra Lin
Author / Lifestyle Vitality Coach / Mentor
If we have a healthy, emotionally balanced society, the world would be a much better place.
My vision in my life is to change people's lives within the health and wellness industry. I've written a book on this topic as I want to demonstrate an alternative way to healing that does not require medication as everything starts at the mind/body/spirit level.
I believe that a lot of our disease starts internally which we need to heal from the emotional level in order to balance.
Changing people's lives from Sydney, Australia
BOOK A SESSION WITH SANDRA: