Studying With Purpose

A live

free

discovery workshop to find out if the student-in-progress program suits you.
As a student you do not only belong to a unique group of people, but you are living in a unique phase of life. In which you get to know yourself better in the process towards adulthood, with a new sort of independence.
However, getting to know yourself is not that easy, dealing with uncertainties, societal/social expectations and continuous distraction, having an impact on student well-being.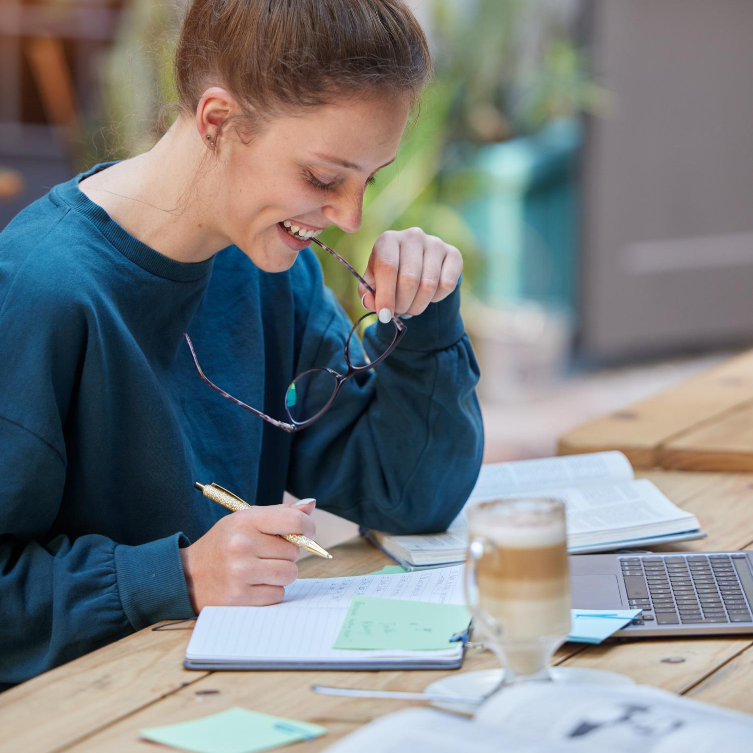 Make your student life strive and dive with us.
We as coaches from the fit4future platform, are offering the student-in-progress program, with the overarching aim of you going to college/leaving college as happy and productive, while giving rise to your aspirations and realizing your full potential. Specifically, the program will consist of 6 steps, designed in a virtual classroom, to design your lives together.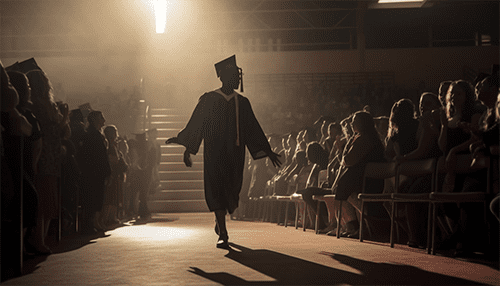 By applying the 'Business Model You' methodology, based on a holistic approach, this program will help you to reflect on and reinvent yourself and your current life, which enables you to build a life and future in line with your interests, skills, personality and inner purpose (which you will be learning to discover).
In groups of 12 we will digitally, collaborate and co-create to build our futures, by talking about our goals, motivations and challenges, measuring and stimulating our mental well-being and fulfilling design exercises by reflection and imagination.
We are looking forward to seeing you there and kickstart a life that fits YOU.
To find out if the student-in-progress program suits you, we are offering a live Free Workshop on Wednesday 13 December at 7:30 pm.

The workshop will take 90 minutes, consisting of an introduction to each other, ourselves, and the course design and methodology (Business Model You).
Interested?
Claim Your Spot in our live
Free Workshop !
Sign in for the workshop today and find your transformative journey toward self-discovery, personal and academic growth, and a future filled with possibilities. It's time to unlock your potential and design the life you have always dreamed of.
Ready to Embark on a Purposeful Journey?
Your story is waiting to be uncovered, and Fit4Future Formula is here to help you write it with intention and authenticity. Contact us today and embark on a journey of self-discovery and purpose with Fit4Future coaching.
Your purpose is the compass that guides your story.
Let's explore it together.

A representative will contact you to confirm available dates
Payment details will be provided once the date has been set
Step forward to a brighter future:
Unleash your potential with Fit4Future
Student-In-Progress Program.